The MUFG Investor Services Story
For the last decade, MUFG Investor Services has served the global alternative investment management industry as a preeminent provider of asset servicing, administration and banking solutions.
Mitsubishi UFJ Financial Group, Inc (MUFG) entered the alternative asset administration business in 2013 with the acquisition of Butterfield Fulcrum Group. The business grew substantially in the following years through the acquisitions of UBS Alternative Fund Services, Meridian Fund Services Group, Neuberger Berman's Capital Analytics, Guggenheim Investments' Rydex Fund Services and Maitland's hedge fund administration business.
By acquiring and successfully integrating these firms into MUFG Investor Services, we've created a dynamic suite of solutions that reach beyond traditional asset servicing and administration models. The breadth of our business also enables us to offer clients fund financing, banking, securities lending, custody, foreign exchange (FX) services and consulting services. Serving funds operating in the public and private markets, we orchestrate scalable and flexible solutions across the entire investment value chain, freeing clients to meet their goals, drive growth and successfully execute their business strategy.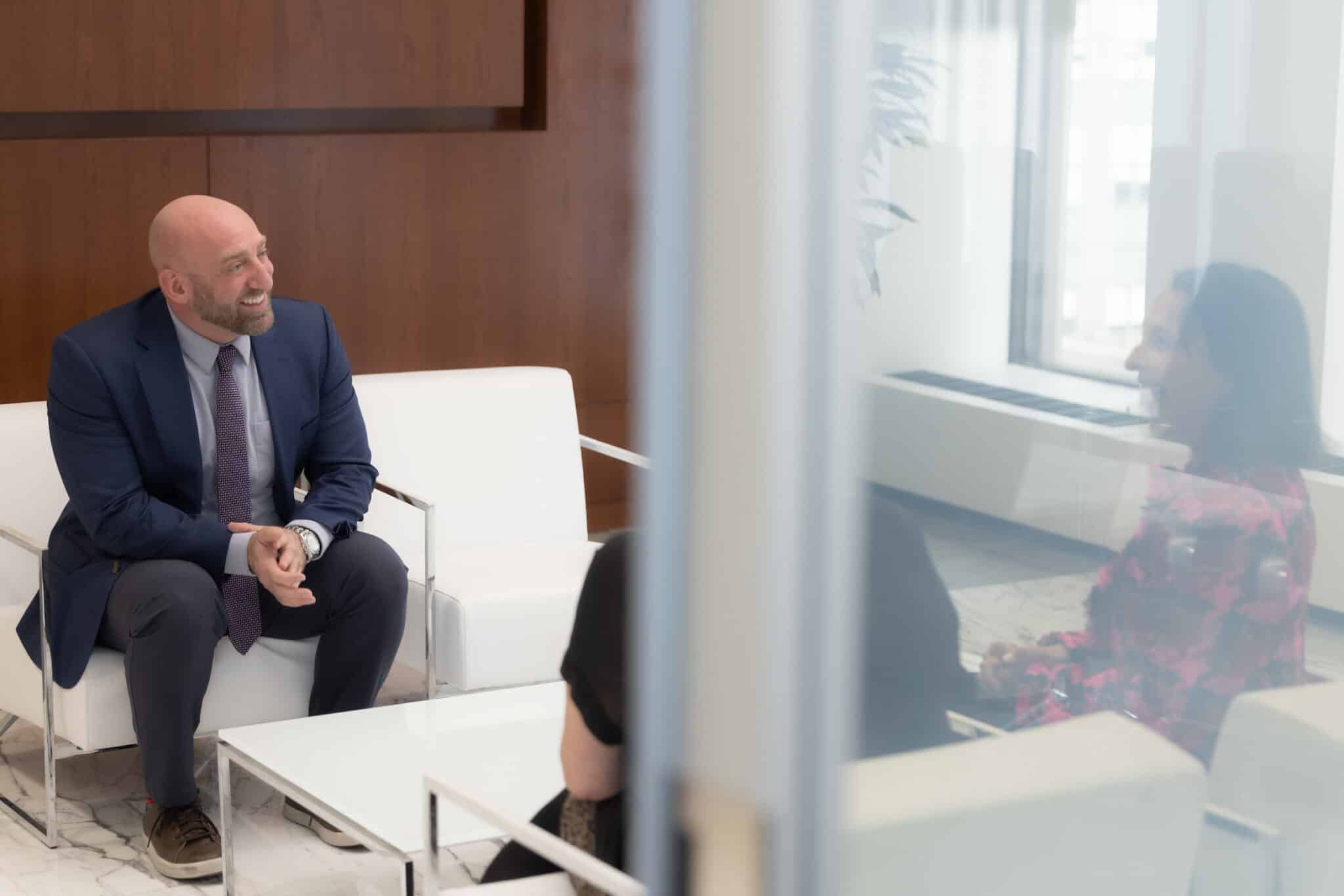 Established Global Asset Administration Platform
With the acquisition of Butterfield Fulcrum Group, we established our global asset administration platform, focused on multi-asset alternative managers. We combined global custody, long-only administration and alternative asset servicing under one name, MUFG Investor Services.
Introduced Business Process Outsourcing
Executed strategy to become a leader in global alternative asset management services, including the launch of Business Process Outsourcing (BPO). BPO solutions provide clients with a robust suite of solutions for middle and back-office needs, enabling them to streamline operations and focus on core business activities.
Incorporated Banking Services
Acquired UBS Asset Management's Alternative Fund Services, establishing MUFG Alternative Fund Services (Cayman) Limited, rated A/A-1 by Standard & Poor's. This significantly expanded our ability to offer clients more comprehensive solutioning, adding banking services to our administration and asset servicing services.
Added 1940 Act Mutual Fund & Exchange-Traded Fund Services
Increased our presence in the fund administration business, adding regulated 1940 Act mutual fund and exchange-traded fund services.
Expanded Fund Financing Solutions
Significantly expanded our fund financing solutions for funds of hedge funds, private equity lines of subscription, and FX lines for feeder funds of hedge funds. With the backing of MUFG, one of the largest banks in the world, we're able to provide competitive pricing with a captive and stable balance sheet.
Introduced Loan Administration
Introduced loan administration services to help clients simplify and streamline portfolio management by providing dedicated, flexible support across loan life cycle activities.
Acquired Point Nine Limited
Acquired Point Nine Limited, an industry leader in outsourced operations, processing and reporting for post-trade execution. The middle-office platform, Circle, built in Python architecture, enhances our middle-office technology offering.
Launched Foreign Exchange Overlay (FXO)
Launched FXO to help manage currency risk after identifying clients' need for a passive, currency overlay solution. This helped increase our market share in hedge fund administration in major markets.
Bolstered Securities Lending Solutions
Expanded MUFG's existing 20+ year global securities lending program to provide customized solutions for large institutional clients of MUFG Investor Services.
Introduced Escrow Agency Services, ESG, & Expanded Limited Partner Solutions
Introduced escrow agency services as well as Environmental, Social and Governance (ESG) solutions to provide guidance to clients in a growing area of investor interest.
Expanded Limited Partner solutions to clients in Europe and Asia, providing global alternative investment management solutions to private equity, real assets and institutional investors.
Launch of Business Consulting Services
Initiated our expert Business Consulting Services team to provide clients with practical insightful advice for executing strategy, improving operations, streamlining processes and implementing new technology.
New Operational Center in Cyprus
Opened an operations center in Cyprus to provide key infrastructure necessary to support our global growth.