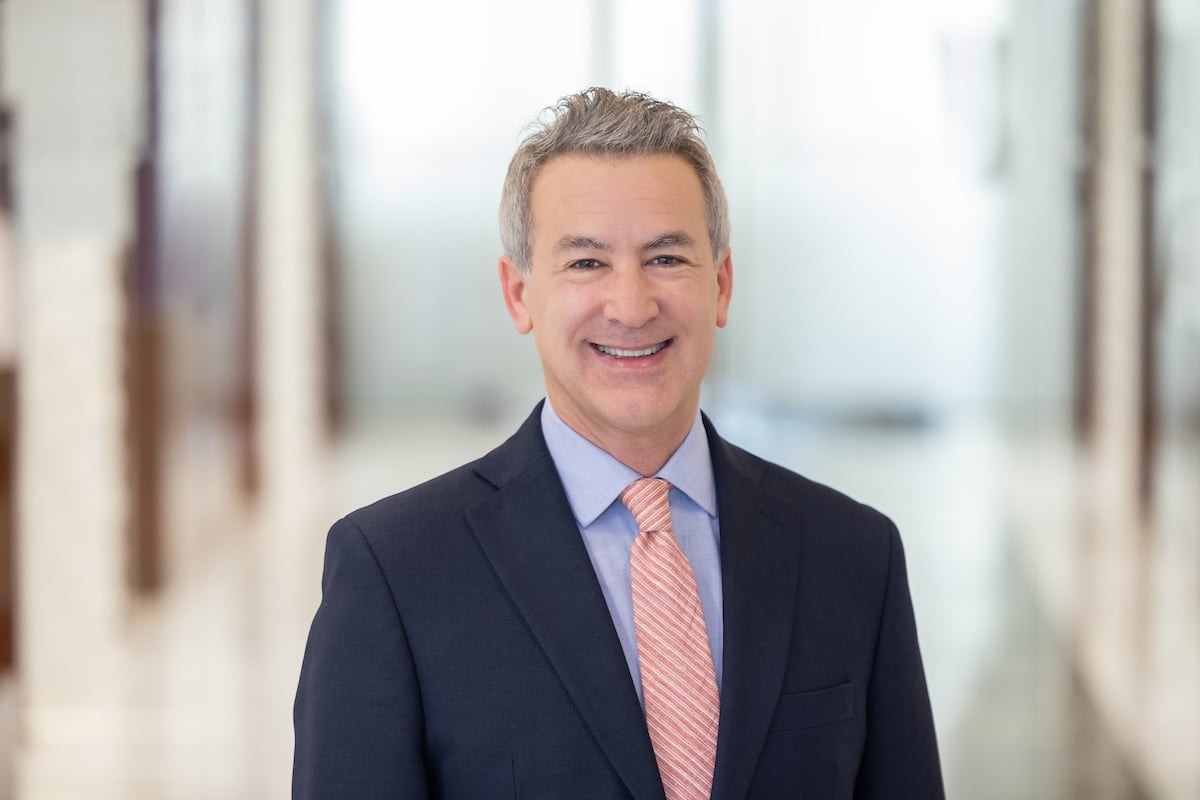 David Squires
Chief Financial Officer

David Squires is the Chief Financial Officer for MUFG Investor Services, responsible for overseeing the firm's financials and all finance functions.
David joined MUFG Investor Services in 2019 from UBS, where he served in several leadership roles including Chief Financial Officer for Asset Management Americas and Client Franchise Global Head / Americas RAS Head. Prior to that, he was Global Securities CMT Head in New York and Global Equities CMT Head in London, where he was responsible for the client reporting/analytics shared services.
Earlier in his career, he worked in London for Bankers Trust, where he received an ACCA accounting fellowship and Fuji Bank. David volunteers and mentors veterans through American Corporate Partners.
He earned a Bachelor of Sciences in Accounting & Finance from Brighton University.